Product Advantages
Wood pellet mill is widely used to process wood materials(wood chips,shavings,etc)into pellets,which used as fuels. Wood pellet mill is widely used by middle and small chipboard, fibreboard enterprises and individual household wood production. This device realizes vertical feeding, which is direct and accurate with international advanced level. The bearing of the particle molding uses high quality silent bearing, and adds the thin oil circulating cooling and lubricating system. Therefore, the bearing is of longer service life and safer operation. The whole machine uses special superior material and advanced shaft transmission device, prolonging its service life by 5 to 7 times. The wood pellet mill for sale produced by Henan Fote Heavy Machinery is of durable use and economic benefit, and guarantees the stable operation of the wood processing production line. Our wood pellet mill for sale brings more economic benefit to the enterprises, and is highly praised.

Advantages:
1. High production efficiency, continuous production.
2. High finished product quality, low power consumption.
3. Tough and wearable, long service life.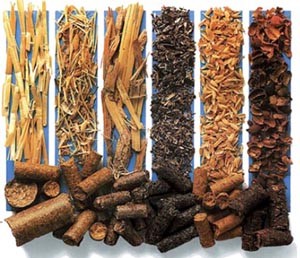 4. Low investment, high economic benefit.
5. Convenient maintenance and use, beautiful appearance.
6. Low noise, high wood use ratio.

Your Enquiry
If you're in need of a Pellet Mill or Production Line you've come to the right place. Whether you know exactly what you need, or are in need of some guidance, we are here to help. Please feel free to contact us via Email or filling in the following form.